We believe children learn best when they are happy, healthy and well cared for.
Kinderland Education and Childcare Centre
Serving Maple and The Surrounding Area Since 2004
Kinderland Education and Childcare Centre provides quality care and educational programs in a safe and nurturing environment. Qualified and experienced staff provide education for age specific learning, instruction for reading, math, education related computer exercises as well as hands on in class activities. We ensure individual care and attention to all children and their needs as well as the needs of their families. A focus on your child's over all well being is part of our childcare delivery plan.
Our goal is to provide quality childcare in a professional, respectful and clean environment in which your child will feel welcome and enjoy his or her stay.
Our staff are part of and compliant with the College of Early Childhood Educators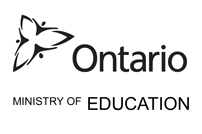 We are in co-operation with the Ministry of Education in delivering the "How Does Learning Happen" pre-school program.

Member of and participate with this Government relations and public awareness organization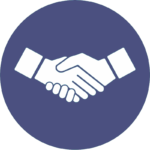 Serving Maple and The Surrounding Area Since 2004